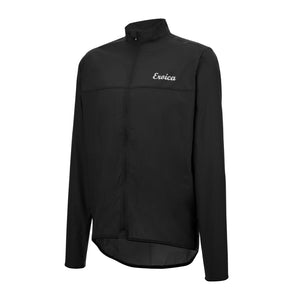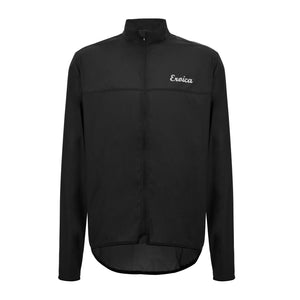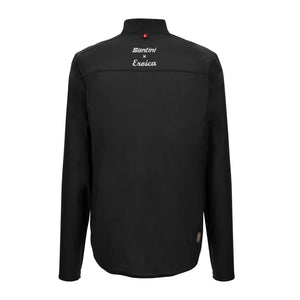 Eroica windbreaker
An incredibly compact Eroica windbreaker for use on and off the bike.
Sometimes it's hard to tell what the weather will be like and it's no fun to carry around a heavy jacket.
That's why this ultra-light garment is perfect.
You can fold it up into a pouch, stash it in a pocket and bring it wherever you go.
Featuring a more relaxed fit and reflective logo on the back for better visibility in the dark.